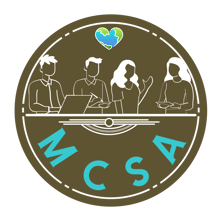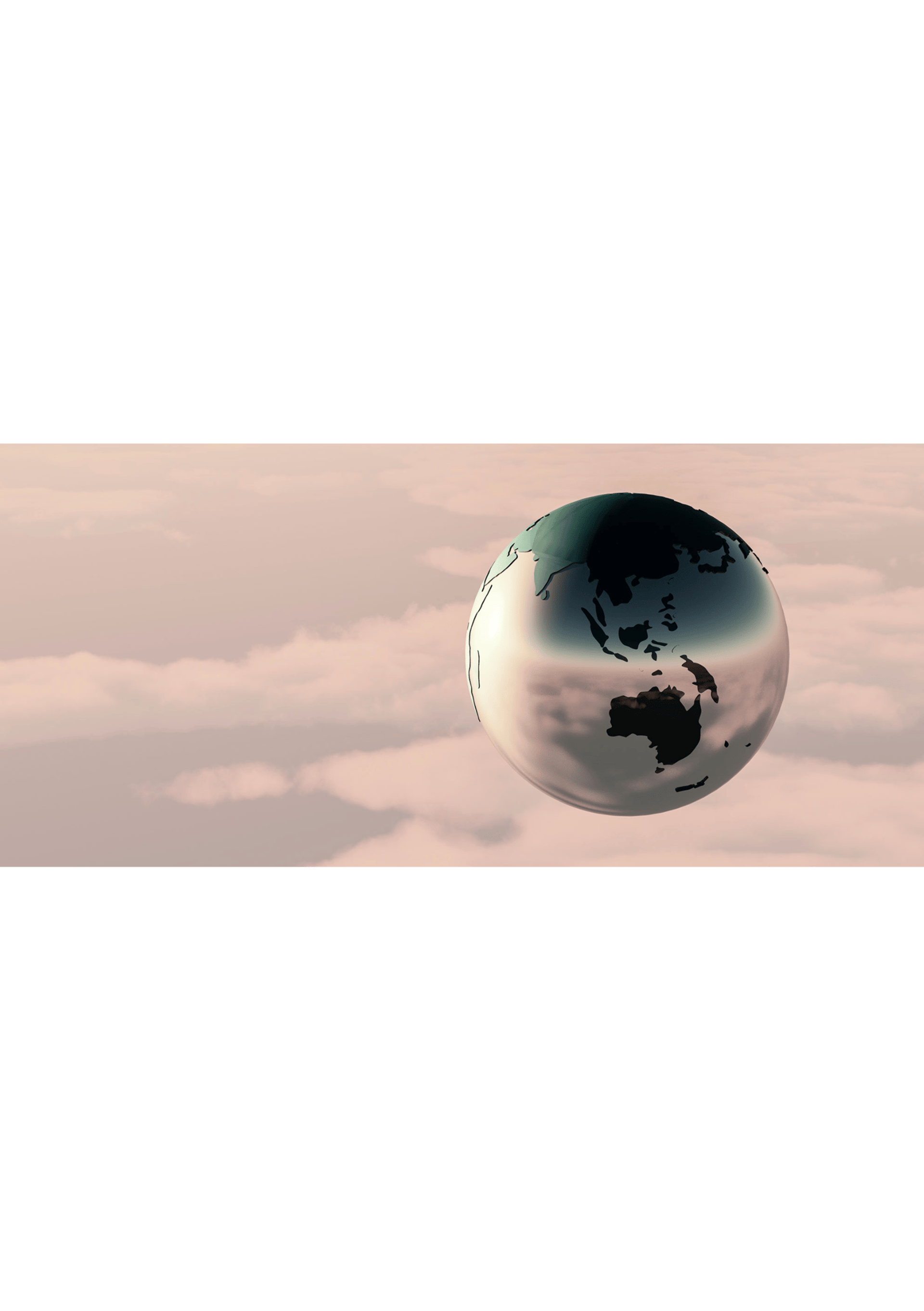 MIGRANTS' CITIZEN SCIENCE ASSOCIATION
empowering migrants
through citizen science
Step into a world of diversity and movement, where one organization is leading the charge for transformation. Experience the Migrants' Citizen Science Association (MCSA) as it pioneers an extraordinary initiative, channeling the strength of migrants to make a significant impact in their new communities through scientific research. Witness the pivotal role played by citizen scientists in monitoring wildlife, tracking environmental changes, and collecting crucial data to advance scientific knowledge. MCSA goes beyond research; it serves as a platform for connection and empowerment. Discover how migrants develop new skills, gain environmental insights, and forge global connections through workshops, training, and community events. By contributing to cutting-edge research and sharing their unique perspectives, citizen scientists promote inclusivity and understanding while driving positive change. Embrace the invitation to join the Migrants' Citizen Science Association and become part of a global movement where every voice matters. Together, we can make a change. Join us today!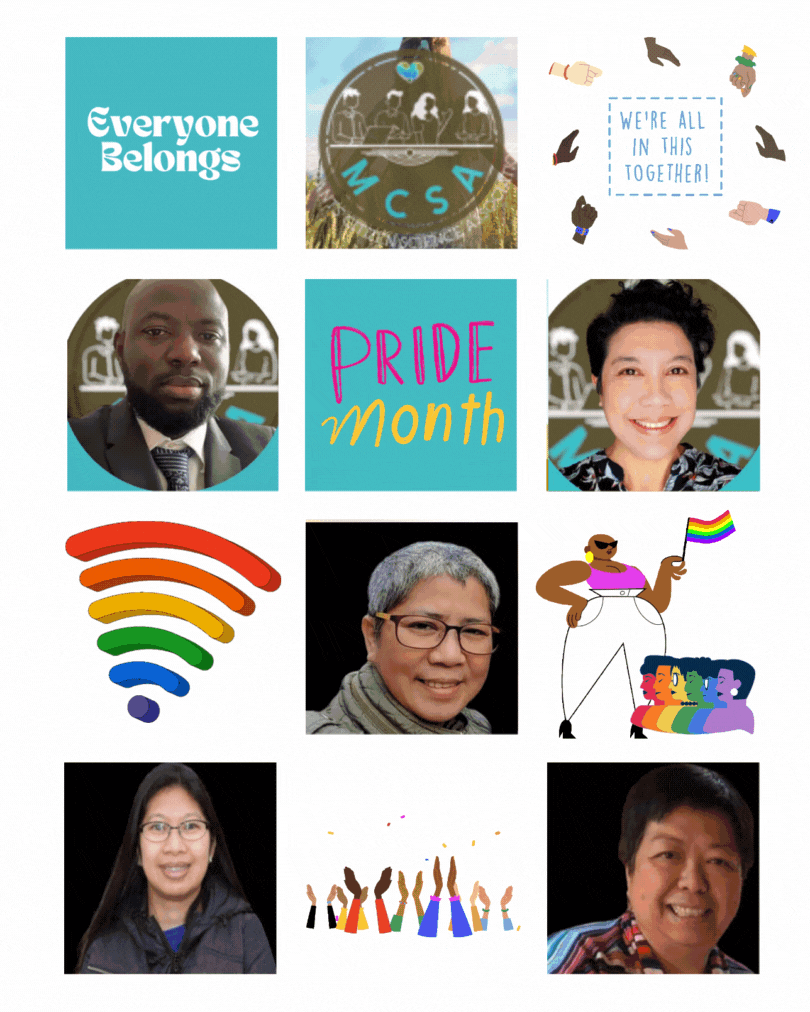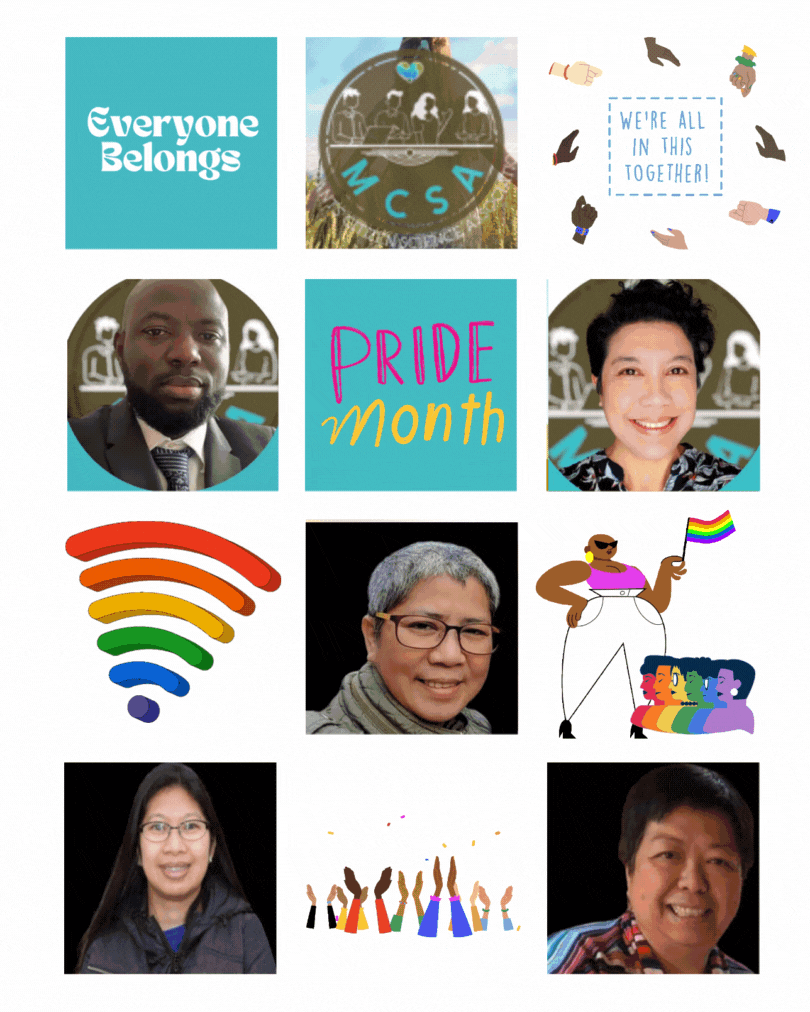 Join THE MCSA IN CELEBRATING
PRIDE MONTH!
Fostering responsible open science in Europe
We shall develop and openly share practical tools that ensure research ethics and research integrity in open science and citizen science
ROSiE is a three-year project funded by HORIZON2020. Its mission is to co-create with all related stakeholders novel practical tools to foster a responsible open science and citizen science.
Provide customized solutions through an interdisciplinary knowledge hub bound to actively pursue open approaches in science and research, while complying with relevant legal frameworks and ethical standards.
Citizen Science initiatives taking place worldwide:
Institutions, organizations, projects, and activities.
MCSA Open Access is a collection of freely available reading materials, such as books and other publications, in various fields, including science, technology, health, social sciences, humanities, and more. It provides unrestricted access to the public and serves as a valuable resource for professionals, students, researchers, and the public looking for reliable and relevant information. The platform also promotes academic excellence and increases the visibility and impact of research by providing a greater readership and potential for citation.
If you need to reach out to the Migrants' Citizen Science Association or MCSA, you can contact us through different platforms. You can visit our physical address located at Hanserudveien 7, 3536 Noresund, Norway. You can also reach us via email by sending a message to migrants@mcsa.website or mcsa.norway@gmail.com. Additionally, you can use the contact form available on our website to send a message and we will respond to you as soon as possible. No matter which option you choose, you can expect prompt communication from the MCSA Team.